Professional Advisors Council (PAC)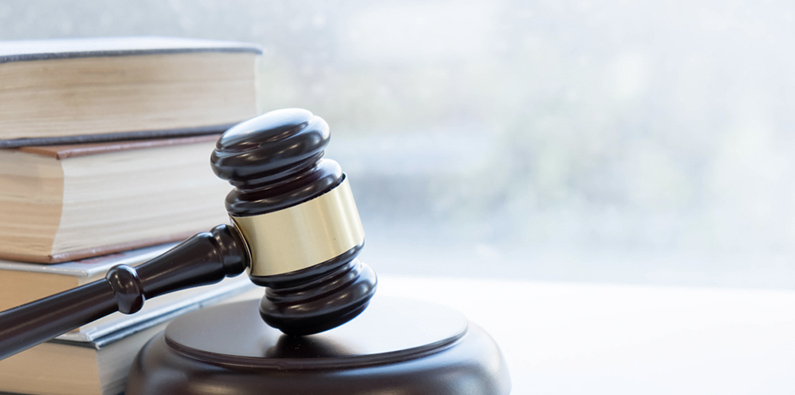 If you work in the legal, accounting, investment, financial services or estate-planning fields, the Professional Advisors Council (PAC) of The Foundation of the Greater Miami Jewish Federation welcomes your involvement. Through PAC, you can help your clients and your community while also expanding your professional knowledge, skills and network.
PAC works to build bridges between our community's professional advisors and The Foundation. Members educate and counsel individuals and families about the benefits and tax advantages of investing in philanthropy and periodically serve as a resource or assist with advice in situations where a donor or Federation itself may benefit.
For more information about PAC, contact Tus at PAC@JewishMiami.org or 786.866.8626.
CORPORATE SPONSORSHIP
Want to promote your business to Miami's Jewish community? Learn about the benefits of being a Proud Business Partner.