Mar 3, 2020
A Statement from the Greater Miami Jewish Federation on the Death of George Floyd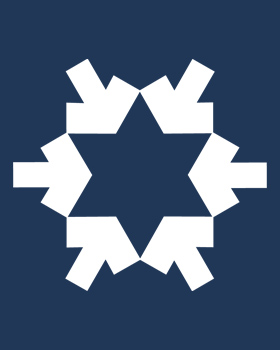 May 31, 2020 – The Greater Miami Jewish Federation denounces the tragic death of George Floyd in Minneapolis, Minnesota on May 25, at the hands of police officers while he was handcuffed and helpless on the ground, pleading for his life. This death is yet another in a disturbingly long list of similar incidents and inexcusable injustices that have been perpetrated against African Americans across the United States. We call on people of all races, ethnic backgrounds and faiths to speak up now against the systemic racism that is a long-standing disgrace, for which we all share responsibility.
Civil rights icon, Congressman John Lewis – whose call for peaceful protests recognizes that justice has been denied for far too long – has implored all people of good will to: "…Organize. Demonstrate. Sit in. Stand-up. Vote. Be constructive, not destructive." This weekend saw violent demonstrations throughout the country, including in our own community. We join Congressman Lewis in his call and we pray that, through justice, peaceful solutions are found.
The Federation, through its Jewish Community Relations Council, will continue its ongoing initiatives in common cause with the Black community. We will continue to work closely together to educate, engage and advocate against hate, and specifically against the racism we continue to witness in the United States.
As Jews we know personally and painfully the dangers of unchecked hatred, particularly when it becomes institutionalized within the structures of society. Our tradition teaches us that all humans are created in the image of G-d and compels us not to stand idly by. George Floyd, should not have died. He, his family, African Americans everywhere and all who have suffered as a result of discrimination and bigotry are entitled to justice and freedom from hate. As victims of racism, they deserve no less.
Our nation's children and grandchildren are watching. Each of of us has a responsibility to cry out against injustice and to join together in finding a constructive and peaceful path forward.