JPro Miami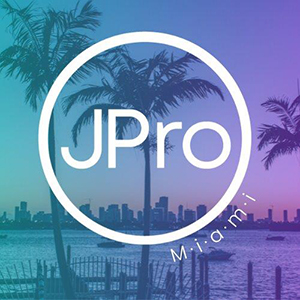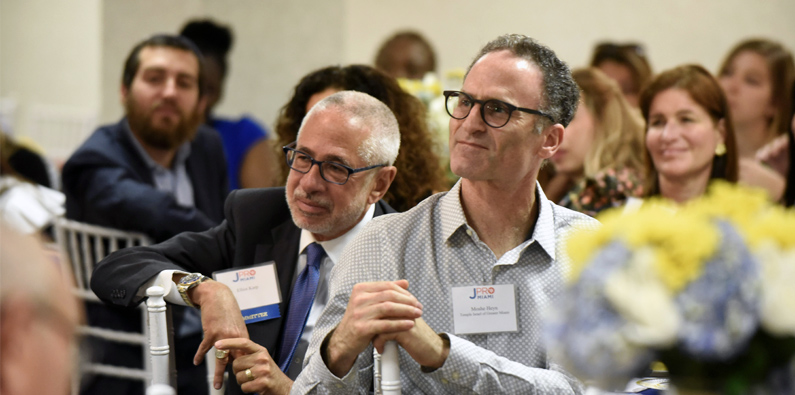 JPro Miami, the local chapter of the JPro national, brings together Jewish community professionals in Miami looking to engage with their peers and expand their knowledge and skills. JPro connects, educates, inspires and empowers professionals working in the Jewish community sector.
For a nominal annual membership fee, JPro Miami members can attend local professional development and networking events.
Each year, JPro Miami honors two exceptional Jewish communal professionals. The JPro Miami Jewish Communal Professional of Excellence Award, presented at the organization's year-end lunch, includes $500 for professional development. The Lifetime Achievement Award recognizes a person who has dedicated 20 years or more to the profession and made a significant contribution to our community.

For a list of past award winners, click here.
Click here for a JPro Miami membership application. For more information, call 786.866.8412.